Redmond Life Videos and Pictures of the Week!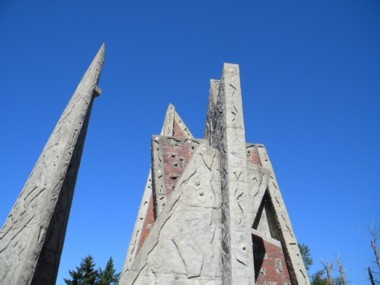 | | |
| --- | --- |
| | Our Favorite Brew! |
A look back at
TWIN RIVERS GOLF COURSE, "THE COURSE THAT SHOULDN'T BE, BUT IS ???"

Property Tax Appeals With property taxes rising and house values falling, it might be time to see if you are being overcharged on your property taxes.

Free Translation.com - This is a great learning tool submission we received. Great for anyone learning a foreign language, or even simply faux amazing your friends with your new found translation abilities!
Redmond Life Business Additions

Add Your Business to Redmond Life!

Create a Job in Your Community!
Local Companies: Submit a Position to Redmond Life FOR FREE!




Create a Legacy Challenge!

Create a Legacy For Your Non-Profit! We're dedicated to giving back in a big way to every community showcased through our dynamic network of community portal web sites. For information on how to add a new beneficiary to the current list of participating non-profits, click here. It's easy and it's FREE! It's Community Initiative 1.0 - Create a Legacy Challenge!

Check out this month's calendar



-OR-

Submit your own event!

Recommend a web site addition to this site!

If you didn't find what you were looking for, we'd love to add it! This could be in the form of a business, event, or other web site that residents will find useful in the future.

To recommend an addition now, click here. Once we have reviewed your submission we'll likely add it to our site.

Coming Up! Weekly "Flybuy Flashes." Sign up now to receive upcoming "FlyBuy Flashes".